A bit from Chris about the course
A sampling of what you'll learn
How to plan for and host a party without stress
How to easily transform one drink into another
How egg white transforms drinks and where it can be inserted even when the recipe doesn't call for it
How to turn out delicious alcohol-free drinks when you're taking a day off or hosting someone who doesn't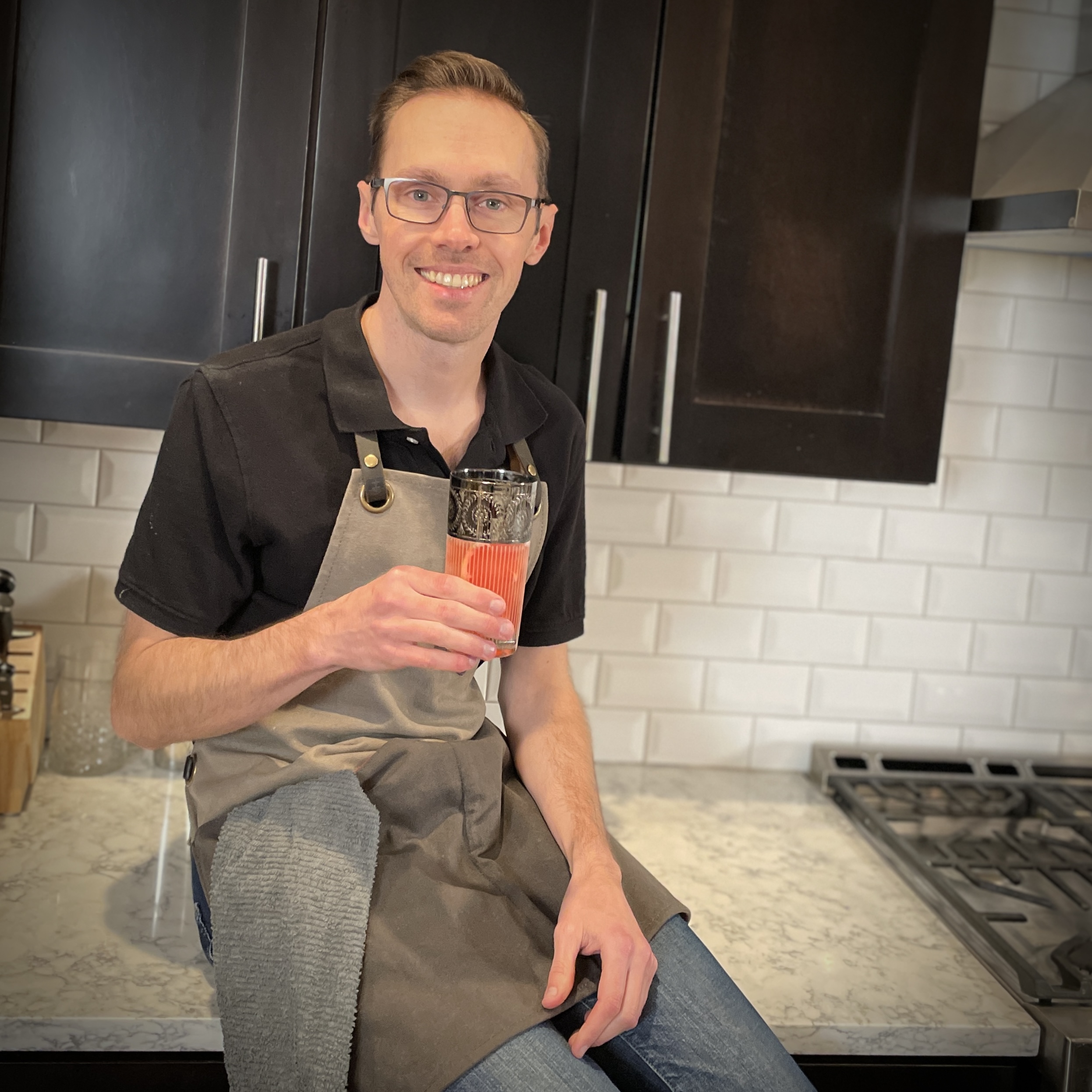 Meet Your Instructor
Chris LeBeau's passion for mixology began in 2009. Over the years, it's grown into a wealth of knowledge that he began sharing with friends and eventually teaching others.
In class, he works to meet people where they are and simplify concepts so they can make, repeat, and build upon drinks right away.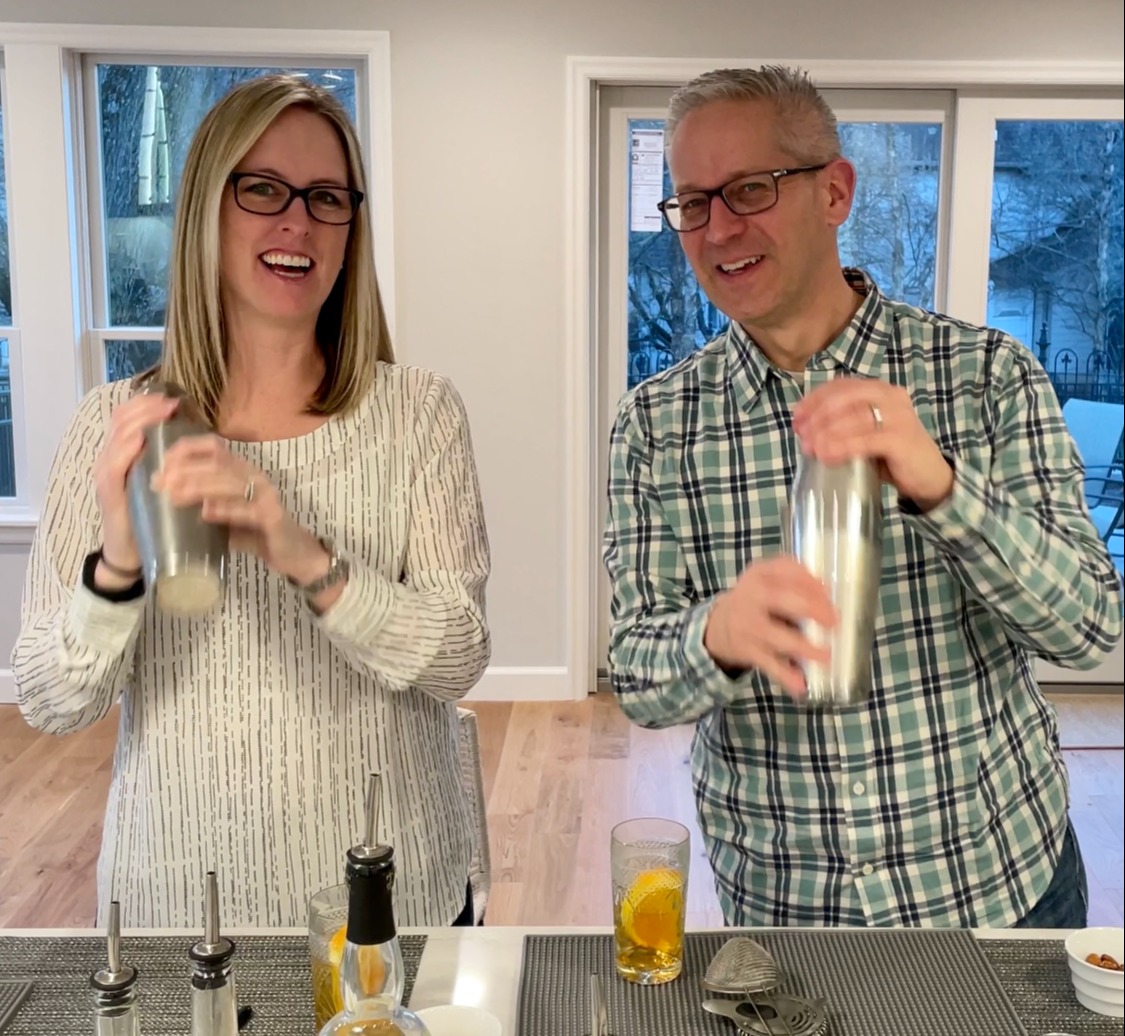 Allison & Ted
"Chris opened our eyes to a new world of tasty cocktails. He explained how to properly shake and stir drinks, and why it mattered to do it one way vs. another.
He guided us through recipes, showing how one additional ingredient, like a garnish, could change the taste of the drink.
Chris left us with the tools and confidence of being able to craft drinks for our guests."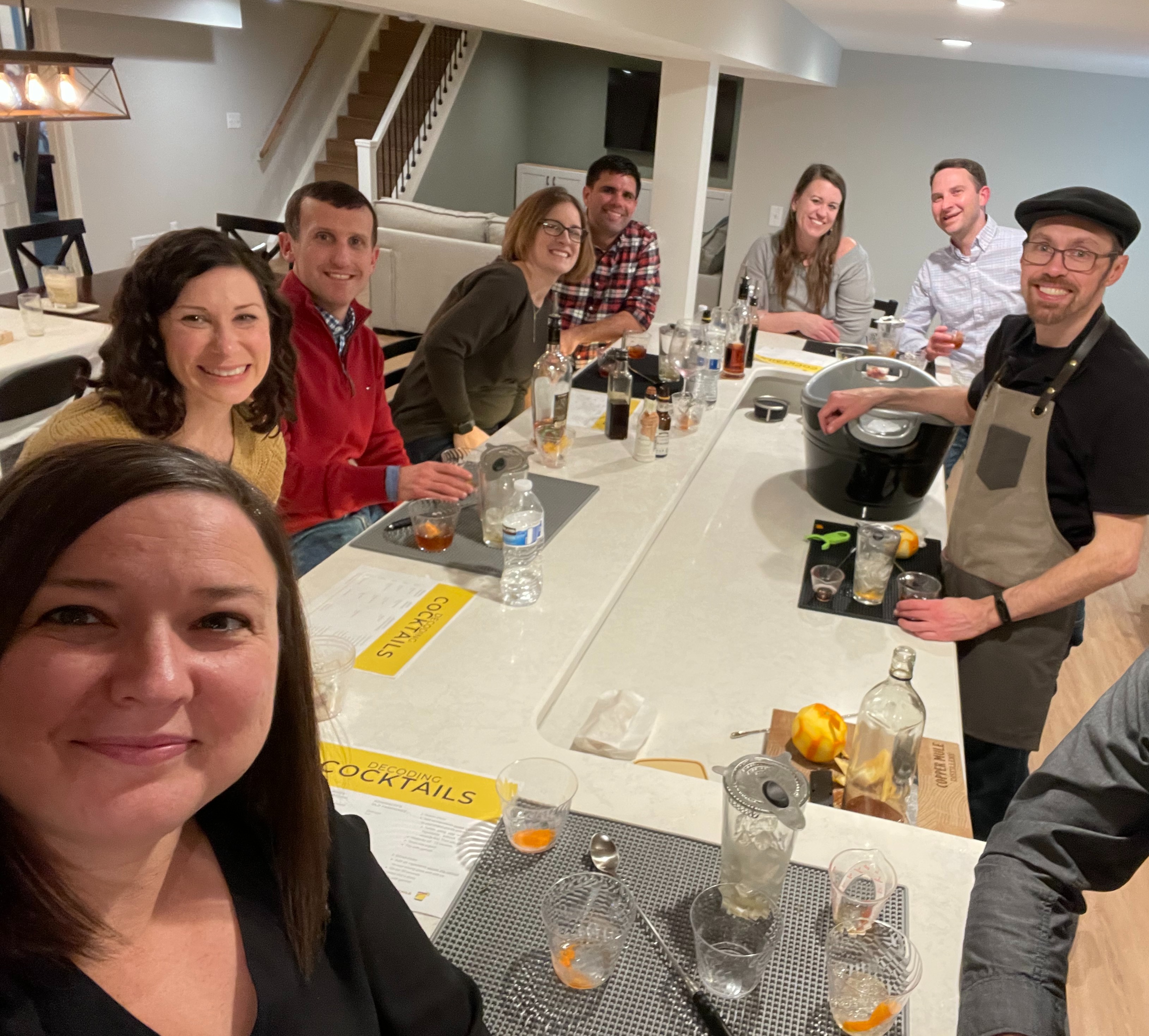 Marcie & Andy
"We had an excellent experience with Chris. He is a great instructor and storyteller and broke things down in an entertaining and accessible way.
He debunked what I thought I knew about some traditional cocktails and I uncovered just how simple and delicious cocktails at home can be!
Because of our class with Chris, my cocktail confidence has increased and I've been making more (delicious!) cocktails at home."
Check your inbox to confirm your subscription. Happy cocktailing.